Rioja Alavesa
Wine and vineyard landscape
TRADITION AND AVANT GARDE
Winery and vineyards
Rioja Alavesa is a passion for wine. A region where you can breathe, drink, love and feel wine. And it is no coincidence, as it has a long tradition of quality that has been perfected over the centuries.
The wineries and their heart: from the underground wineries that date back to the Middle Ages and are still open to visitors, to the most modern, authentic cathedrals of the 21st century. A precious balance between tradition and modernity, which permeates the daily life of this region with a special flavour.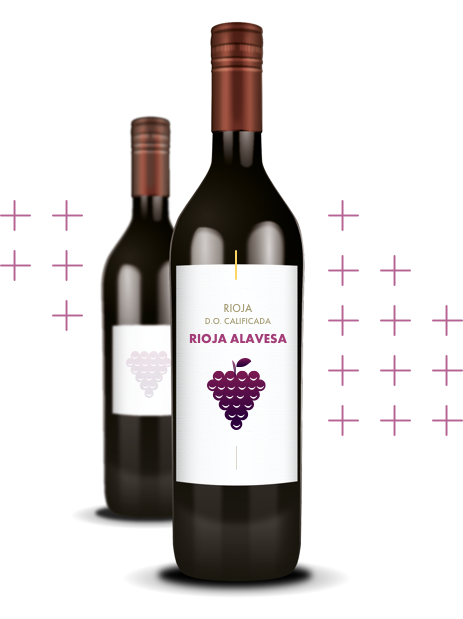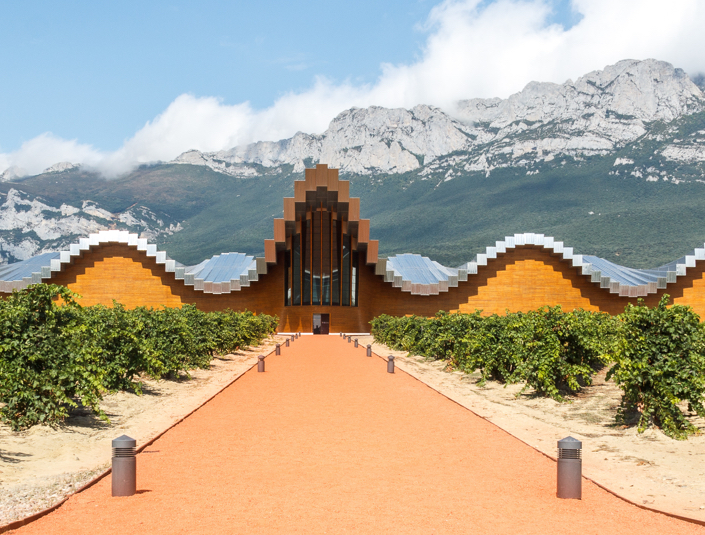 Laguardia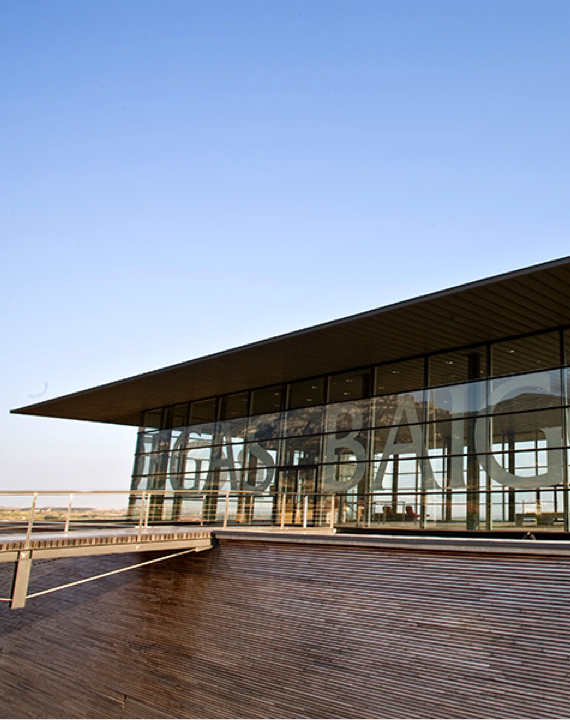 Samaniego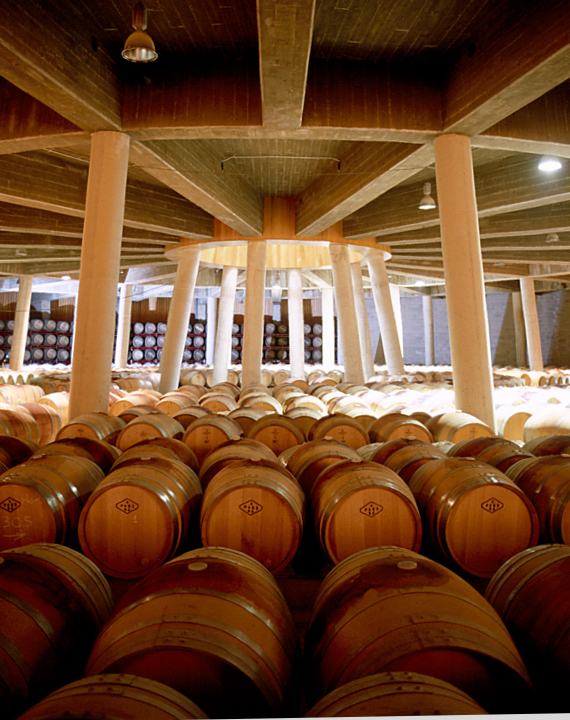 Laguardia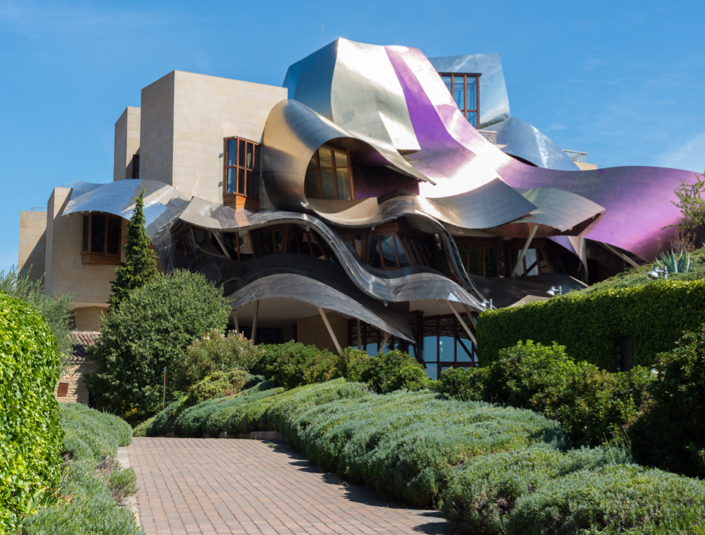 MARQUÉS DE RISCAL Frank O. Gehry
Elciego

EXPERIENCES: ROUTES AND PLANS
Enjoy Rioja Alavesa
Come and discover unique experiences in Rioja Alavesa. Enter a unique region, lose yourself in its landscapes and vineyards and let yourself be seduced by its nature and culture.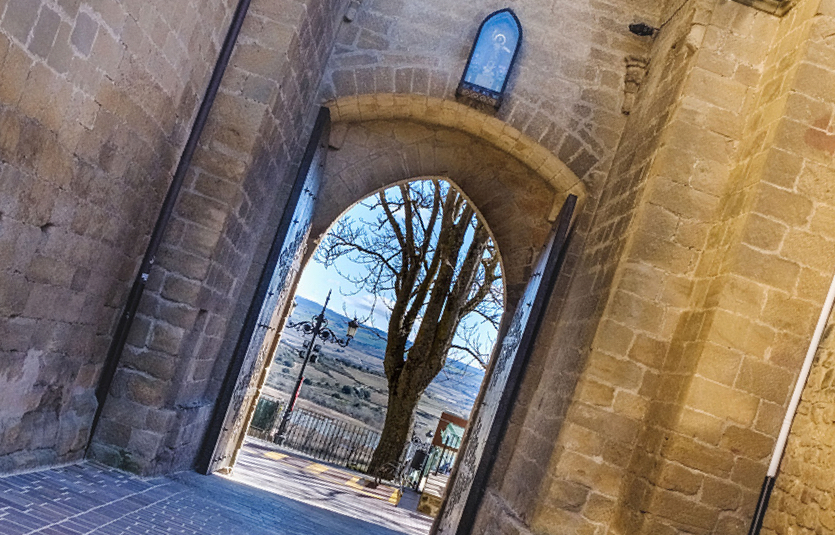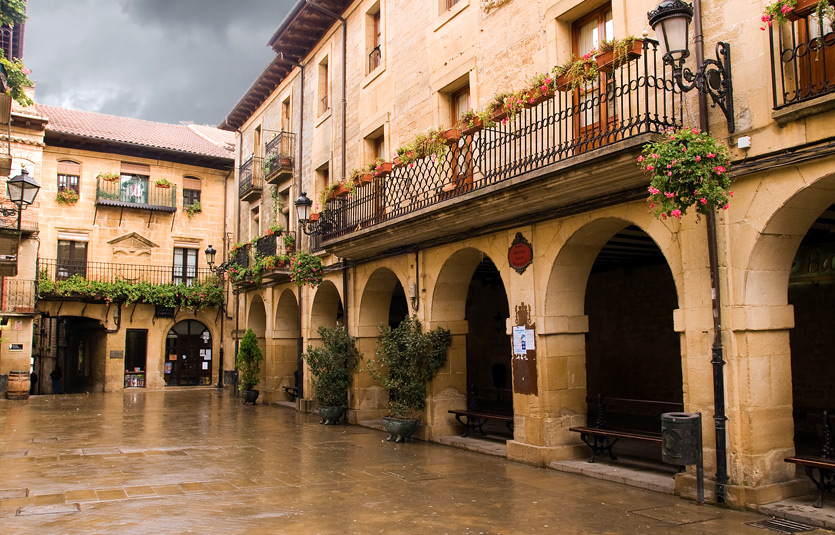 Routes
Start:

Puerta Nueva

Finish:

Paseo del Collado

Lenght:

1 day

Means of transport:

on foot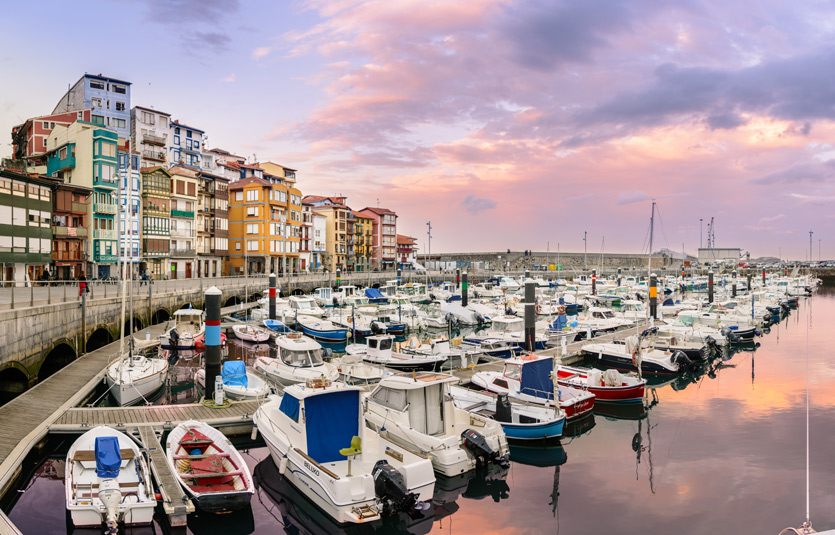 Charming places
A lot to visit…
A region with its own character, original and different. A whole heritage dotted with prehistoric remains, medieval villages and unique landscapes.
Stay and eat
To make your stay as pleasant as possible