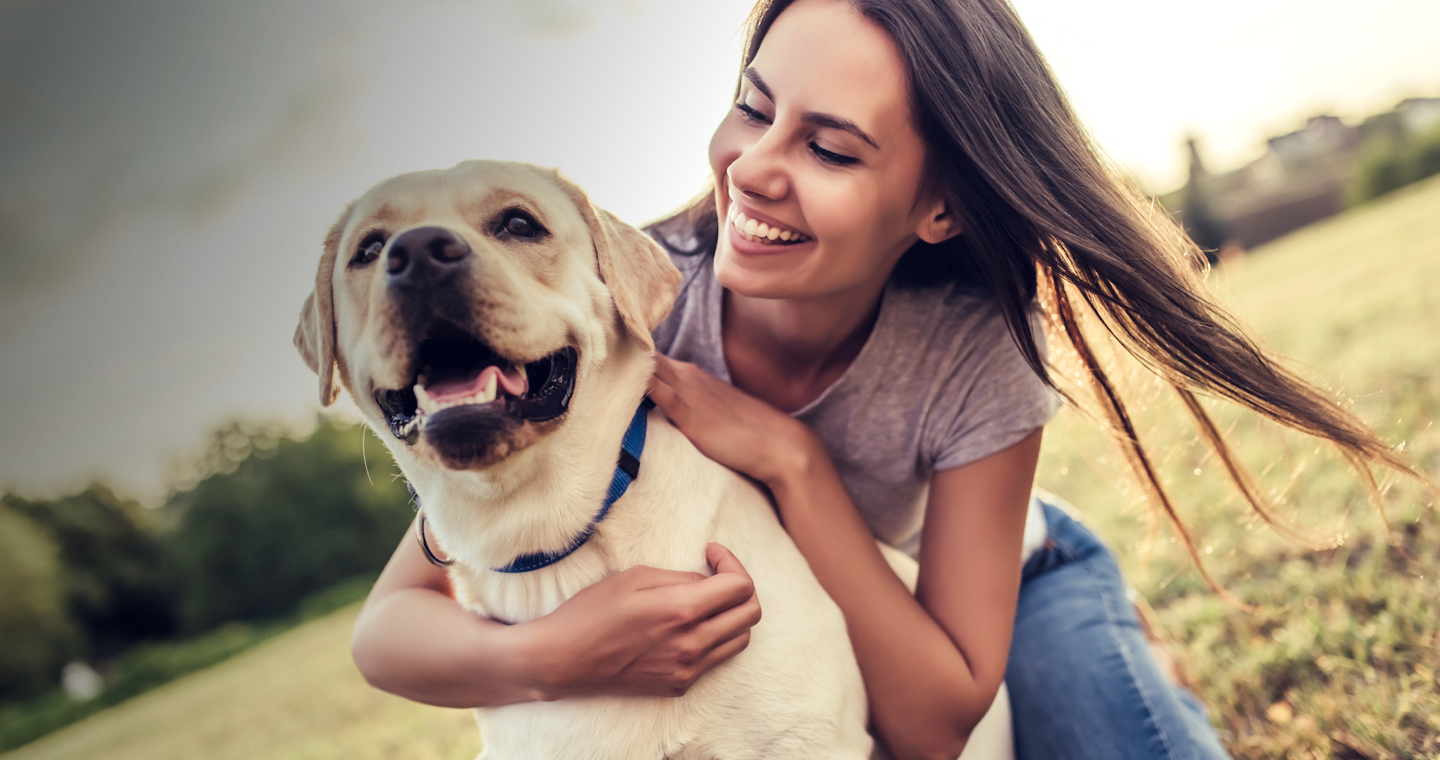 What you'll find in this guide
Routes, Dog-Friendly places and practical information for families of two-and four-legged friends
A guide with dozens of plans and hundreds of accommodations, restaurants, shops and dog-friendly attractions to enjoy with your best friend.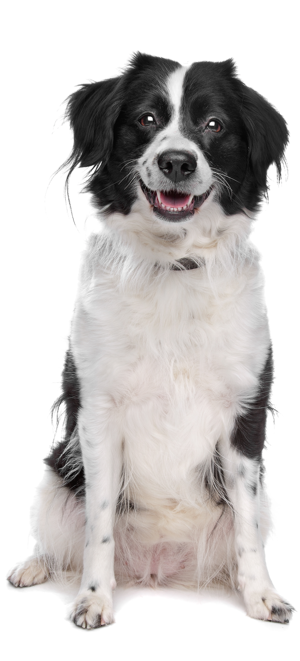 A PAWESOME destination
When you travel with your dog, you leave your mark
When the animal crosses urban public ways and spaces, it must be held by a chain or lead with a maximum length of 2 metres.
Always keep your pet near, controlled and correctly groomed. Clean-up bags for your dog´s messes poops are your best ally.
If you are going to make a reservation, always give forewarning that you have company. This way you will receive better service and guarantee that there is space for you.
We recommend you travel with a waterproof coat for your dog. You may have rainy days.
Consult and comply with the access policy for customers with a dog for each establishment, and if you are not happy, choose another one.
On rural and mountain outings, we recommend you have your dog on a long leash to avoid surprises with farmhouse dogs and property guard dogs you may encounter.
Think about the comfort and safety of your dog. Do not force him/her to participate in activities that are stressful for him/her, so you can all enjoy yourselves without any unpleasant surprises.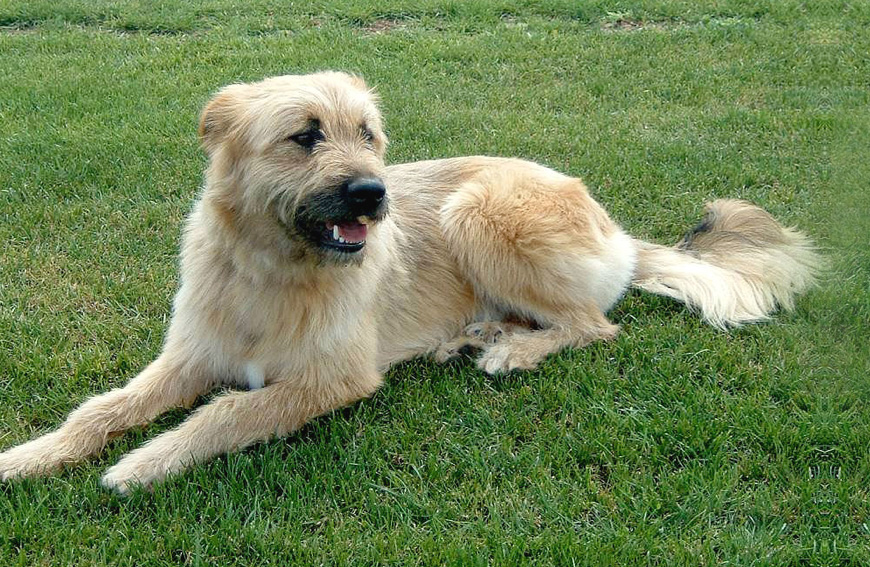 A breed of dog autochthonous to the Basque Country
The Basque sheepdog
The official name of the breed is euskal Artzain Txakurra, and it has been used for centuries as a sheep dog and livestock guard dog. There are two varieties: Gorbeiakoa and iletsua. it is an athletic, energetic and agile dog, very hard-working and committed to the task. its average weight is 20 kilos.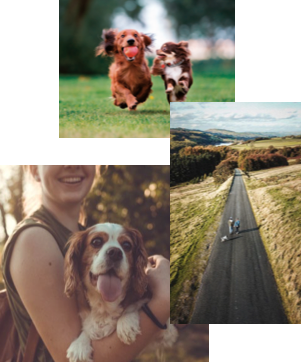 Tips before travelling to the Basque Country
Visit your vet for a general check-up; you don't want any surprises on the trip. Always remember to take your veterinary card and have it up-to-date.
When you plan your stay, think about your dog's comfort. Locate a vet for emergencies and a doggy day-care centre where you can leave your dog for a few hours if you are planning an activity your cannot join in, or that would be stressful for him/her.
You can use the Euskadi with your dog guide for this.
How to get to the Basque Country with your dog
Plane: Various airlines operate flights to the Basque Country. They accept dogs in the cabin (up to 8/10 kg) or larger size in the hold.
Train: One dog per passenger is permitted on all Renfe trains, weighing up to 10 kg and in a carrier.
Boat: Brittany Ferries allow a maximum of 5 dogs per person. To do so, you must be travelling with a vehicle.
The Basque Country is an ideal destination to travel around by car or caravan as the distances are short.

Dog friendly routes and sites
Discover what to visit in the company of your four-legged friends
Where, how and when
Dog-friendly policy of the main points of tourist interest
In the guide you will find where you are welcome with your dog and the conditions of its access. Check it out so you don't miss anything and enjoy your visit to the fullest.